Kolkata was once the economic, political and culture capital of India. Since India's independence, the city has seen stagnation due to trade unionism and lack of jobs.
Whatever the reasons may be, when you land here for the first time, you'll feel you've travelled 50 years back in time. ⌛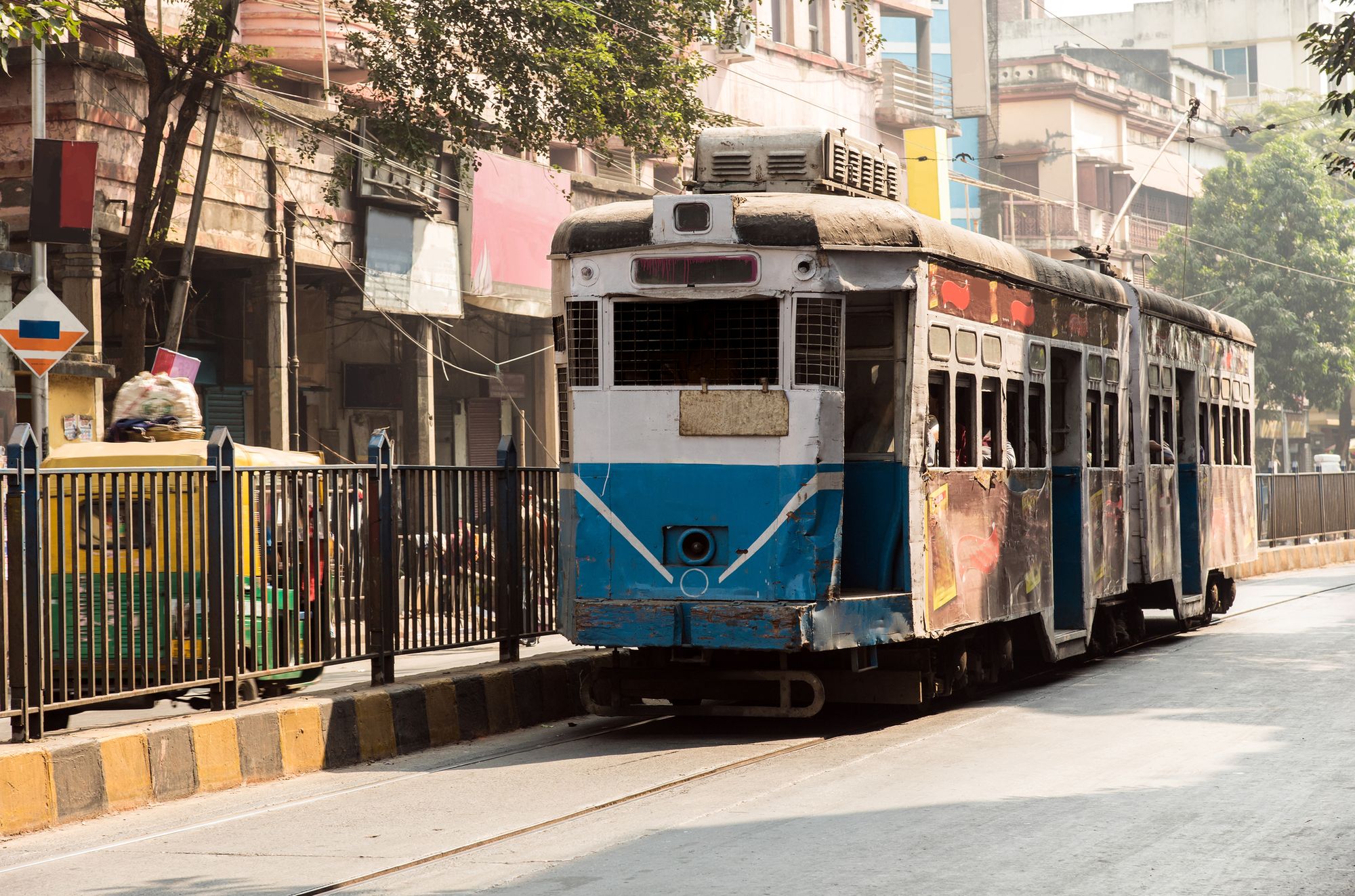 You see, 'advancement' swaps the old for the new. But rarely, the past and its impression find a way to stay with you. While the world went and got itself into a goddamn hurry, Kolkata decided to stick with things that mattered to it - like a freakin' hoarder. The adda & raging debates over chai, the smell of old books and antique kaali-peeli taxis available at antique rates.
Most of the city is an old and dusty antique store -  steeped in culture, heritage and tales of yesteryears. It seems to have stepped out of history books into our lives.
Here are the couple of cultural experiences you might want to dip your feet into while you're in the City Of Joy, Kolkata. As travellers we'll distil the culture (and 'feels') of the city into our senses. Plug in this Bengali Retro Essentials YT Music Playlist for added feels. 🎧
Please note: This is NOT a historical tour/sightseeing guide. Its a cultural experience itinerary. Also, this itinerary is, by no means comprehensive. Check out The Culture Trip for more info.
Day 1: Let the smell of books take over you.

Drop by the Apeejay Oxford Bookstores in Park Street for literary souvenirs, coffee table books on Bengalis, Bengali Cookbooks and (Satyajit) Ray/(Rabindranath) Tagore's English+translated works.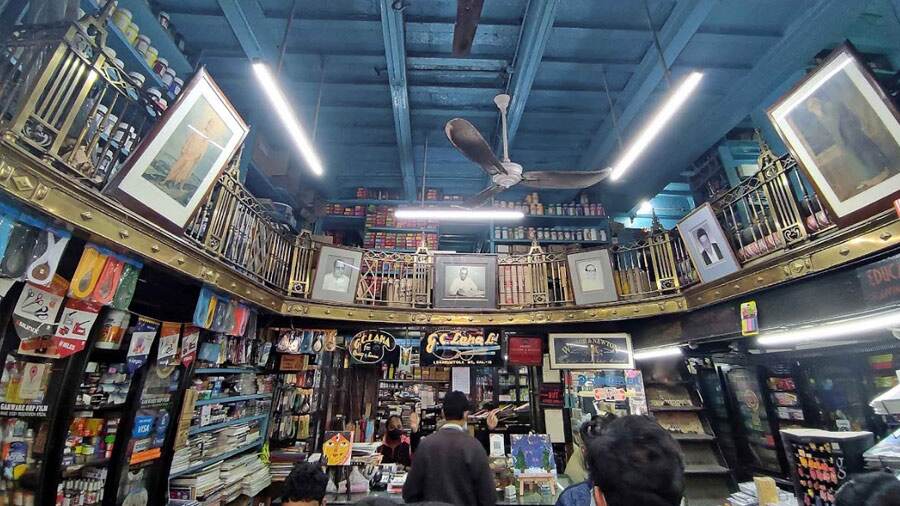 Swing by GC Laha's Stationary Store, the 117 year old store which supplied daily supplies of ink and art materials to some of the biggest artists and creators of our generation - Satyajit Ray, Rabindranath Tagore, etc and several modern art pioneers like Nandalal Bose, Bikash Bhattacharjee, Maqbool Fida Husain and Ganesh Pyne who have been regulars at this store. Read more here.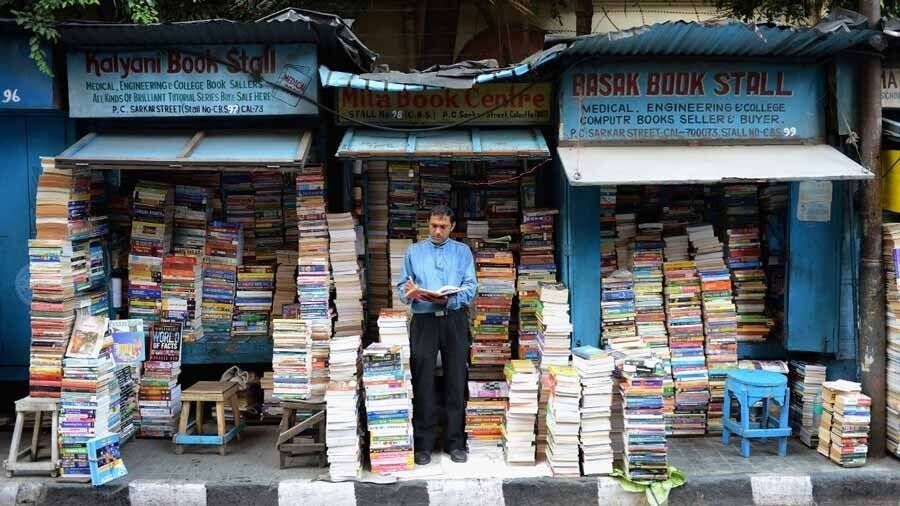 Take a cab to College Street, which is the largest second hand book market in the world. Haggle for the most popular non-fiction or fiction books, and grab them for pennies. Read this love letter to College Street.
Drop by Rabindranath Tagore's home that's now turned into a university, amphitheatre and museum. It's amazing.
Day 2: Taste history. Over-eat to your heart's content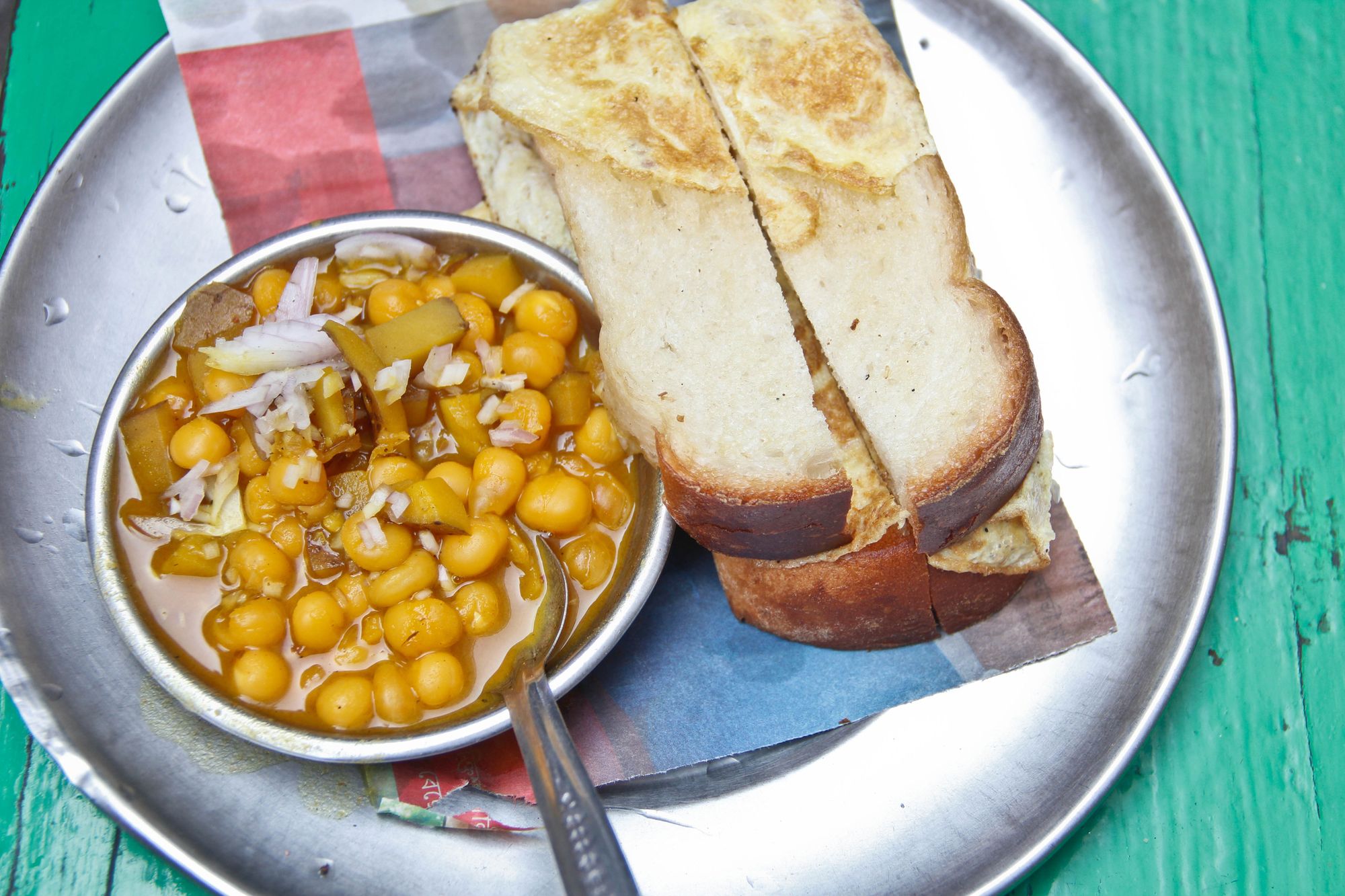 Kolkata would spoil you with food choices. Check out Zomato's list of Legendary Outlets, and Solid Street-Food Haunts. If you want a semi DIY approach, you can check out this Food Heaven YT series on Kolkata, and check out the Foodka YT Channel.
If you want a fully guided experience, check out A Chef's Food Tour, or Calcutta Walks' Food Tours. You'll love it.
Day 3: Chill like a filthy rich Bong (Bengali) Zamindar
Book yourself a night at The Glenburn Penthouse or the Calcutta Bungalow. Both of these will truly give you a feel of a modern day royalty.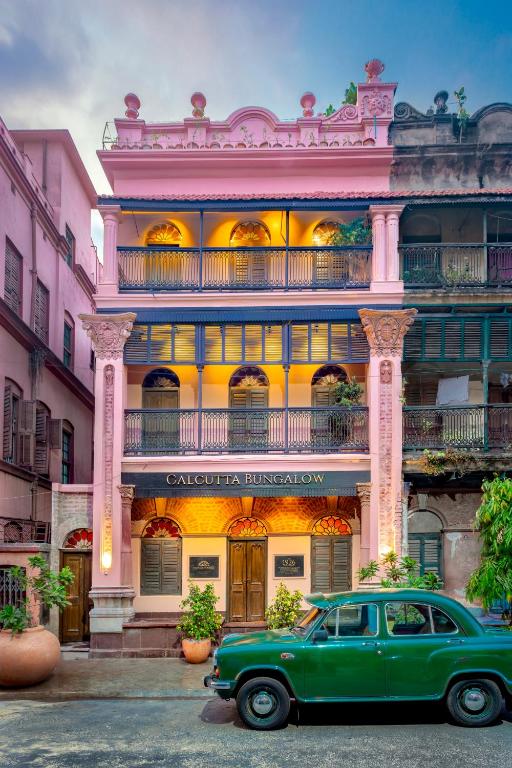 If you want to get away from the hustle-bustle of the city, try The Rajbari Bawali, Itachuna Rajbari or Jhargram Palace. If you're not too much into splurging, you can always try these heritage boutique stays.
Day 4: Embrace Capitalism. Shop till you drop.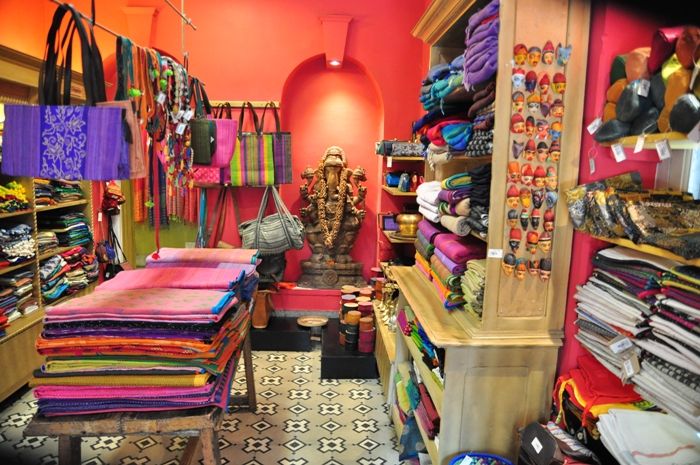 Ditch the malls, period. You can shop ethnic sarees, men's kurtas or accessories from the many stores of Saha Textiles, Indian Silk House, Adi Dhakeshwari Bastralaya, Tantuja, Priya Gopal Bishoyi or Adi Mohini Mohan Kanjilal. If you're not a traditionalist, and want something that's boho and chic, check out Aranya or Byloom.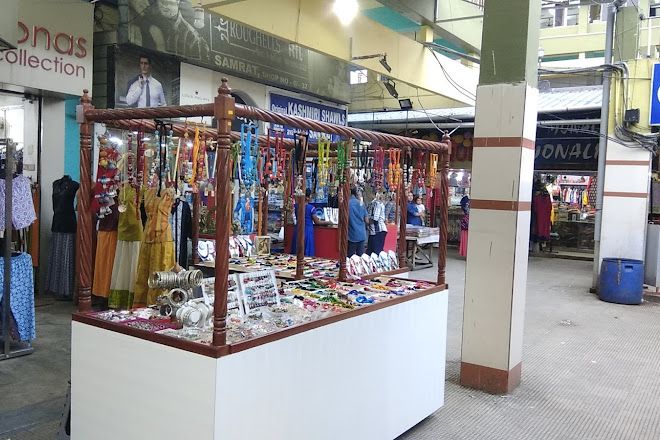 Chamba Lama in Hogg Market (say hi to Tshering auntie!), and stores in Dakshinapan Shopping Complex are great for silver or ethnic jewellery shopping.
Day 5: Take a Leisurely Day Trip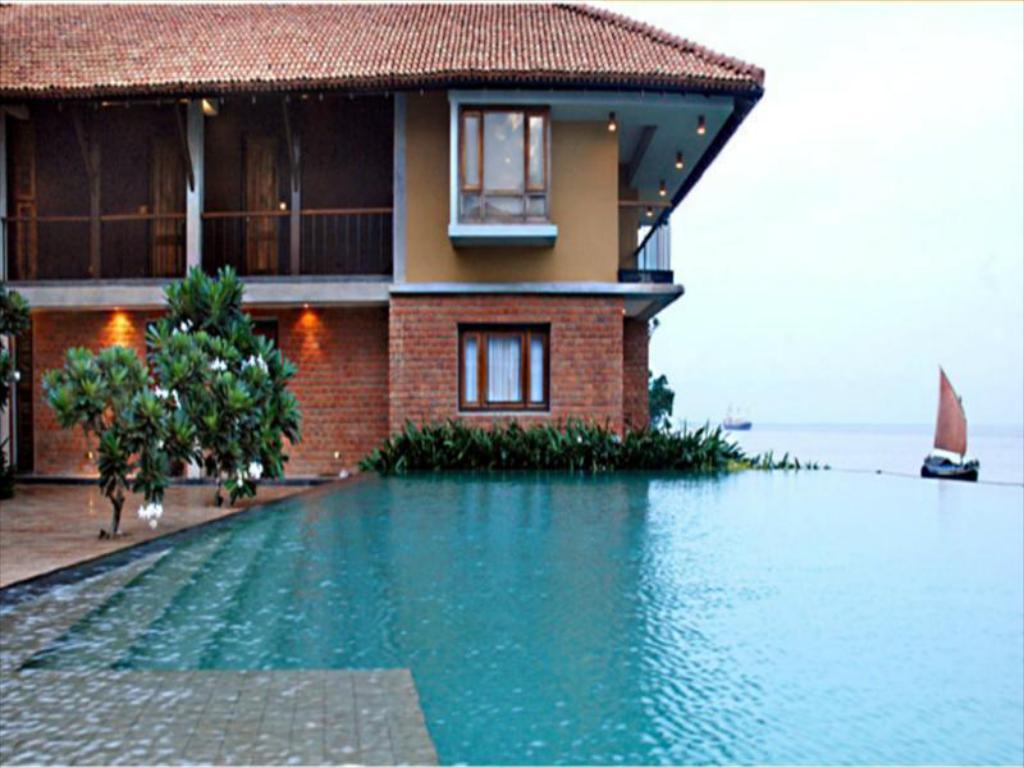 Put up at Resort Ganga Kutir or the Viceroy Beach & Spa Resort for a night. Hog on cheap seafood, enjoy the sunrise, grab a drink and relax. Alternatively, travel to Rama Golden Roots Villa or Mayas in Tagore's Shantiniketan. You can buy amazing artefacts here for cheap.
Day 6: Take a slice of the culture home - learn to Cook Bong (Bengali) Dishes OR buy Cheap Handicrafts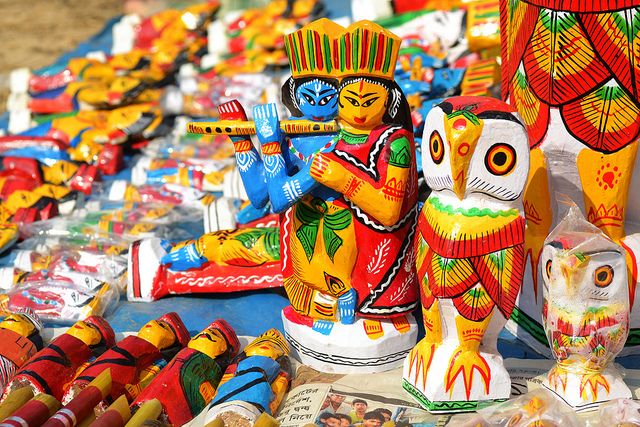 There are tonnes of Bengali cooking classes across Kolkata. Its a 1-3 hours experience, and will leave you fulfilled. Always great to pick up a cookbook from any of the bookstores mentioned above, or check out this list of recipes by NDTV Food.
You can buy handicrafts and other souvenirs like Bengali Tea from Hogg Market, Dakshinapan Shopping Complex or the official govt of West Bengal's Biswa Bangla Stores across the city.
In a world where we've always got to keep it movin', Kolkata is for you to dial back time and catch your breath. Its a real-life Time Turner (ref: Harry Potter).
It's. Magic! 🪄