India, a land of mystical allure, vibrant traditions, and captivating landscapes, beckons adventurers and globe trotters from around the world. This comprehensive two-week travel itinerary promises an extraordinary experience, combining opulent accommodations, immersive encounters, culinary delights, and unique souvenirs.
Brace yourself for a journey that will ignite your wanderlust and leave you spellbound.
Why India?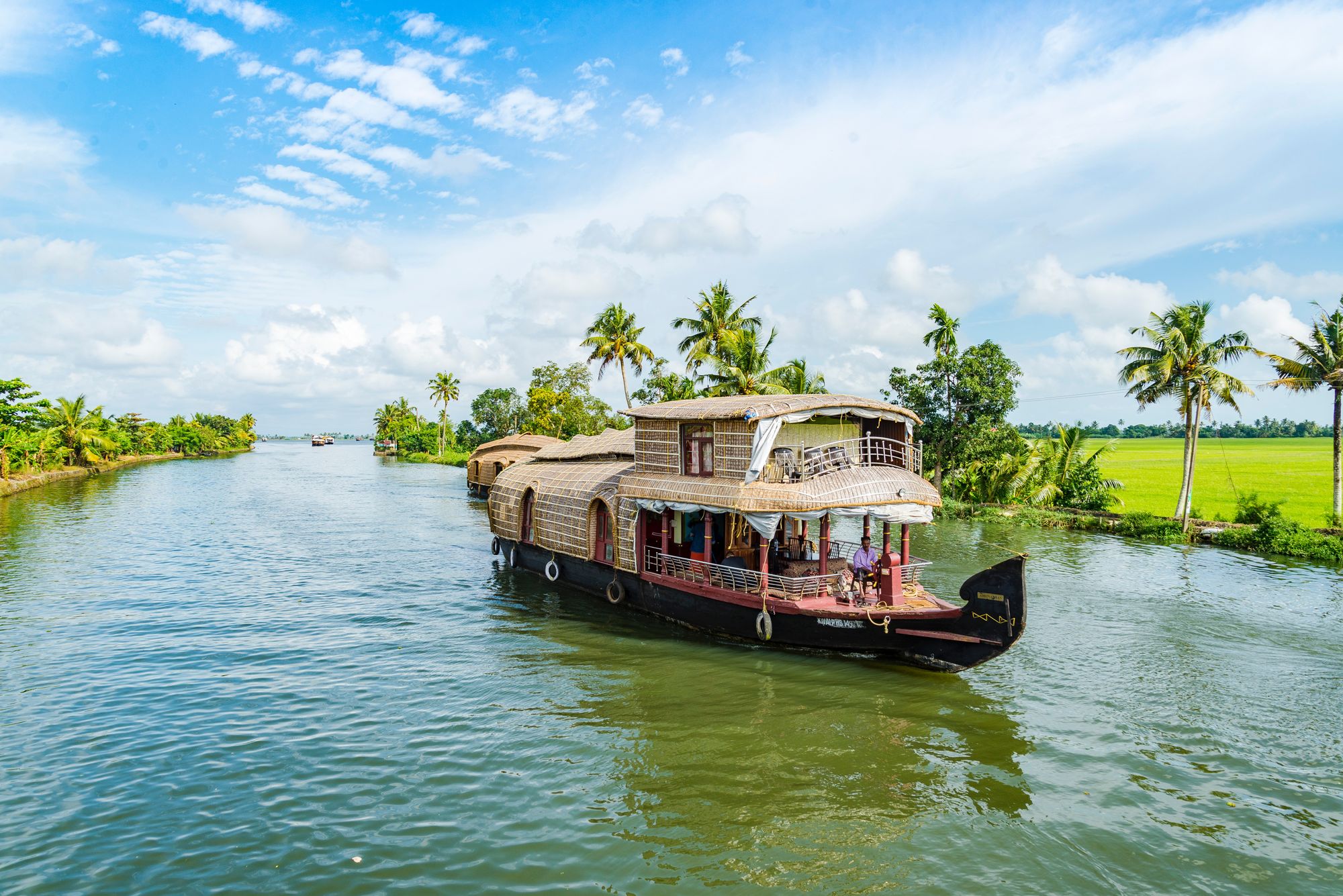 India is a country like no other, where ancient traditions coexist with modern wonders. From the majestic Himalayas to the sun-kissed beaches of Goa, every corner of this diverse nation offers a treasure trove of experiences. Explore the UNESCO World Heritage Sites, delve into spirituality in Varanasi, embark on thrilling wildlife safaris, or surrender to the serenity of Kerala's backwaters. India's cultural richness, breathtaking landscapes, and warm hospitality make it an irresistible destination for globetrotters seeking an immersive and unforgettable adventure.
Day 1: Arrival in Delhi - A Gateway to Extravagance and Heritage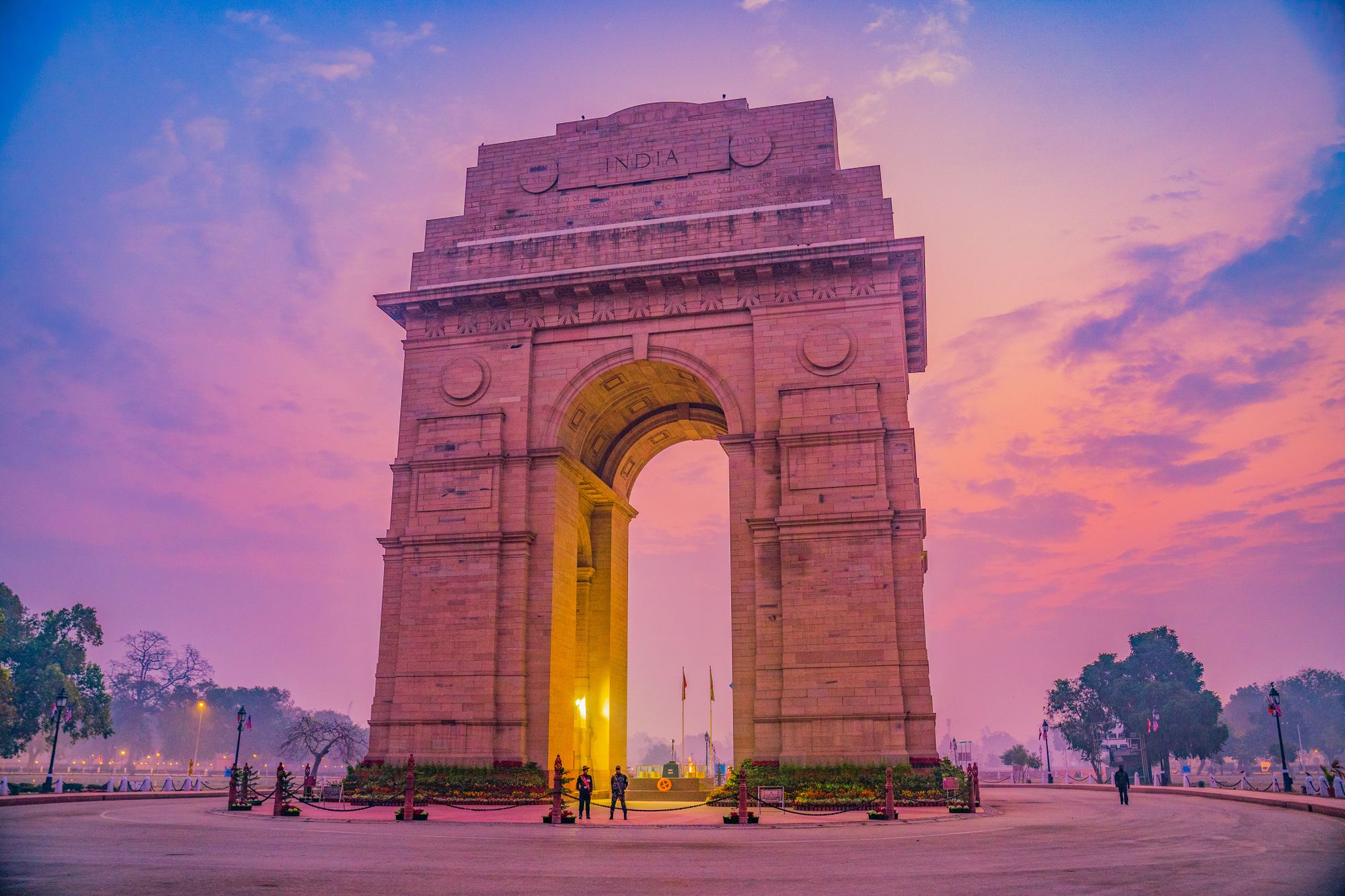 Check into The Lodhi, a luxurious oasis in the heart of the city, offering unparalleled comfort and sophistication.
Indulge in a gastronomic feast at Indian Accent, renowned for its innovative interpretations of Indian cuisine.
Day 2: The Majesty of the Pink City - Jaipur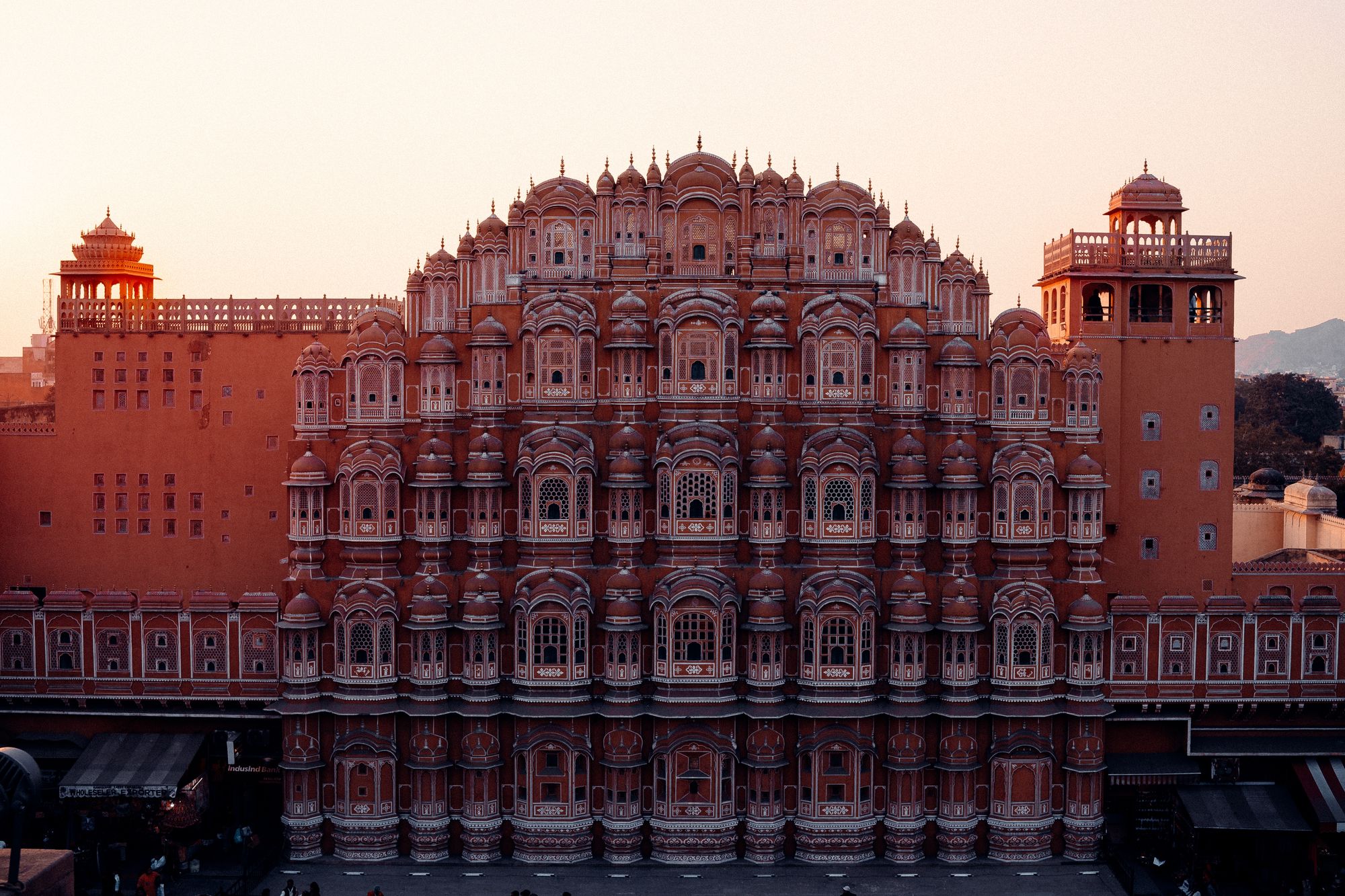 Travel to Jaipur and luxuriate at the opulent SUJÁN Rajmahal Palace, a restored royal residence.
Explore the architectural marvels of Jaipur, including the Amber Fort, City Palace, and Hawa Mahal.
Savor an exquisite dinner at Baradari, where traditional Rajasthani flavors meet contemporary culinary techniques.
Day 3: A Royal Retreat in Udaipur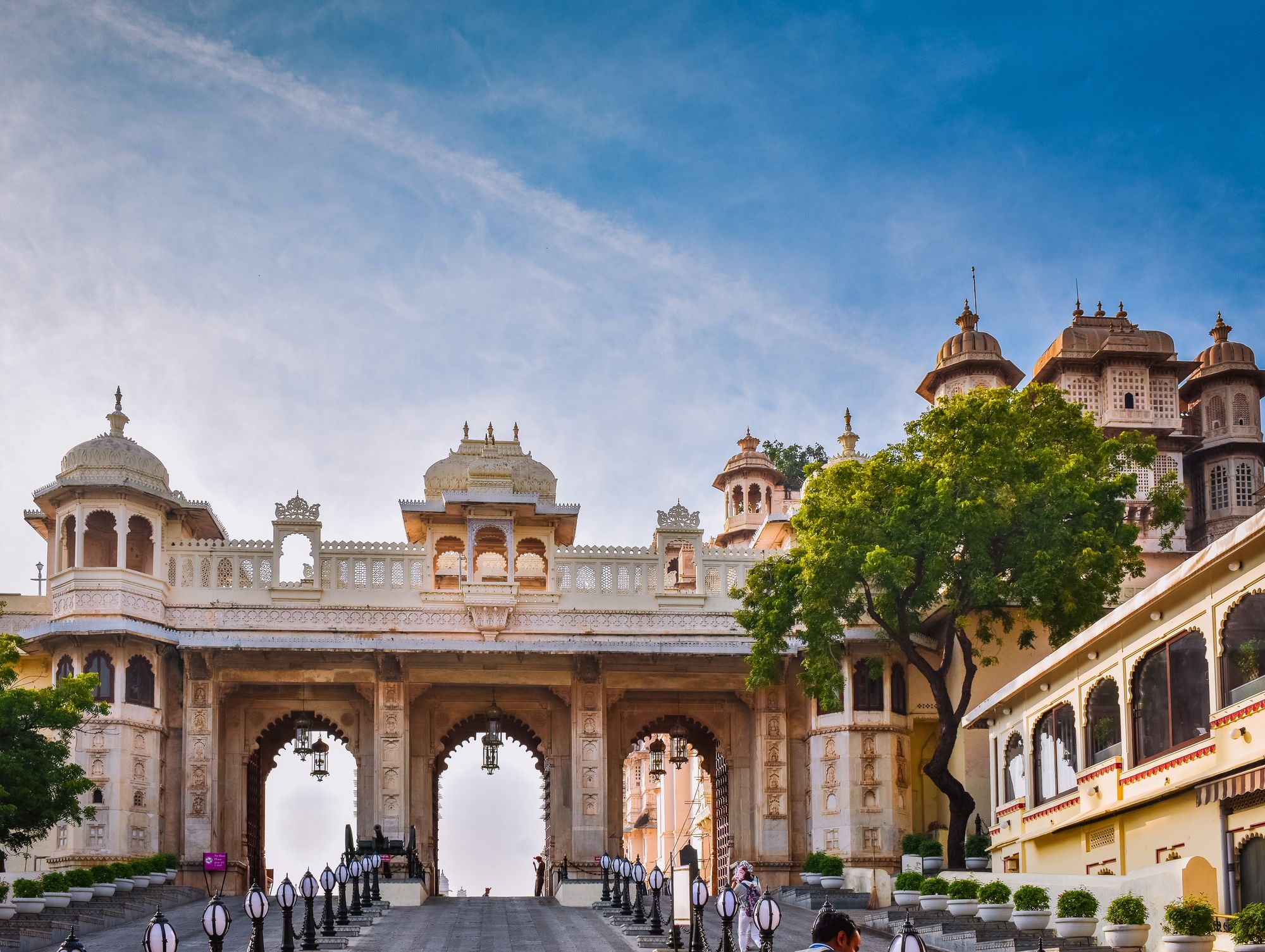 Check into the ethereal Taj Lake Palace, a floating palace on Lake Pichola.
Discover the City Palace, an architectural marvel showcasing the grandeur of Mewar's royal heritage.
Enjoy a romantic dinner at the Amrit Sagar restaurant, offering panoramic views of the lake.
Day 4: Wildlife Encounters in Ranthambore National Park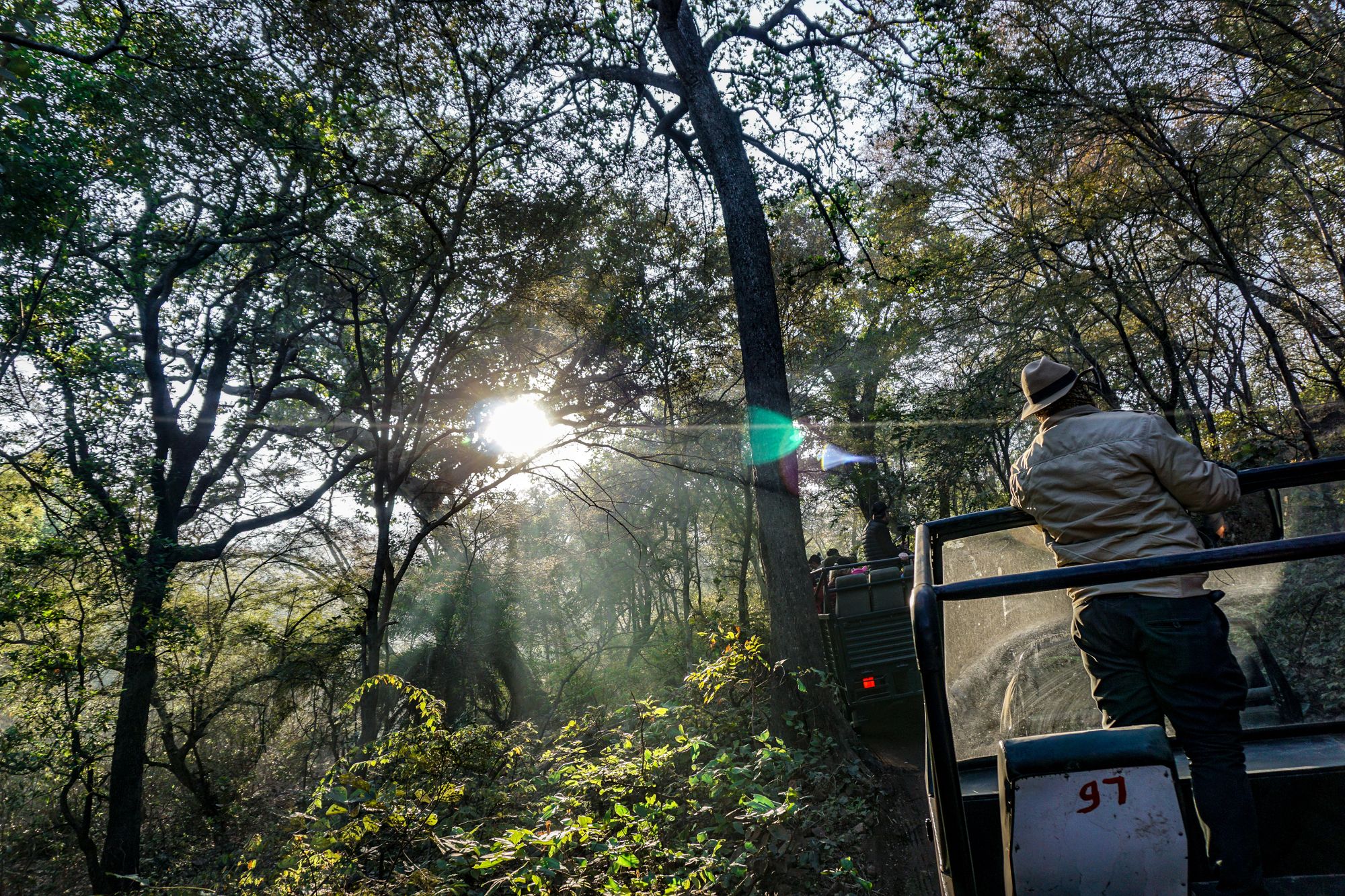 Retreat to the luxurious Aman-i-Khás, a wilderness camp near Ranthambore National Park.
Embark on thrilling game drives to spot the majestic Bengal tigers and other wildlife.
Rejuvenate with a spa session inspired by ancient Indian wellness traditions.
Day 5: Spiritual Bliss in Varanasi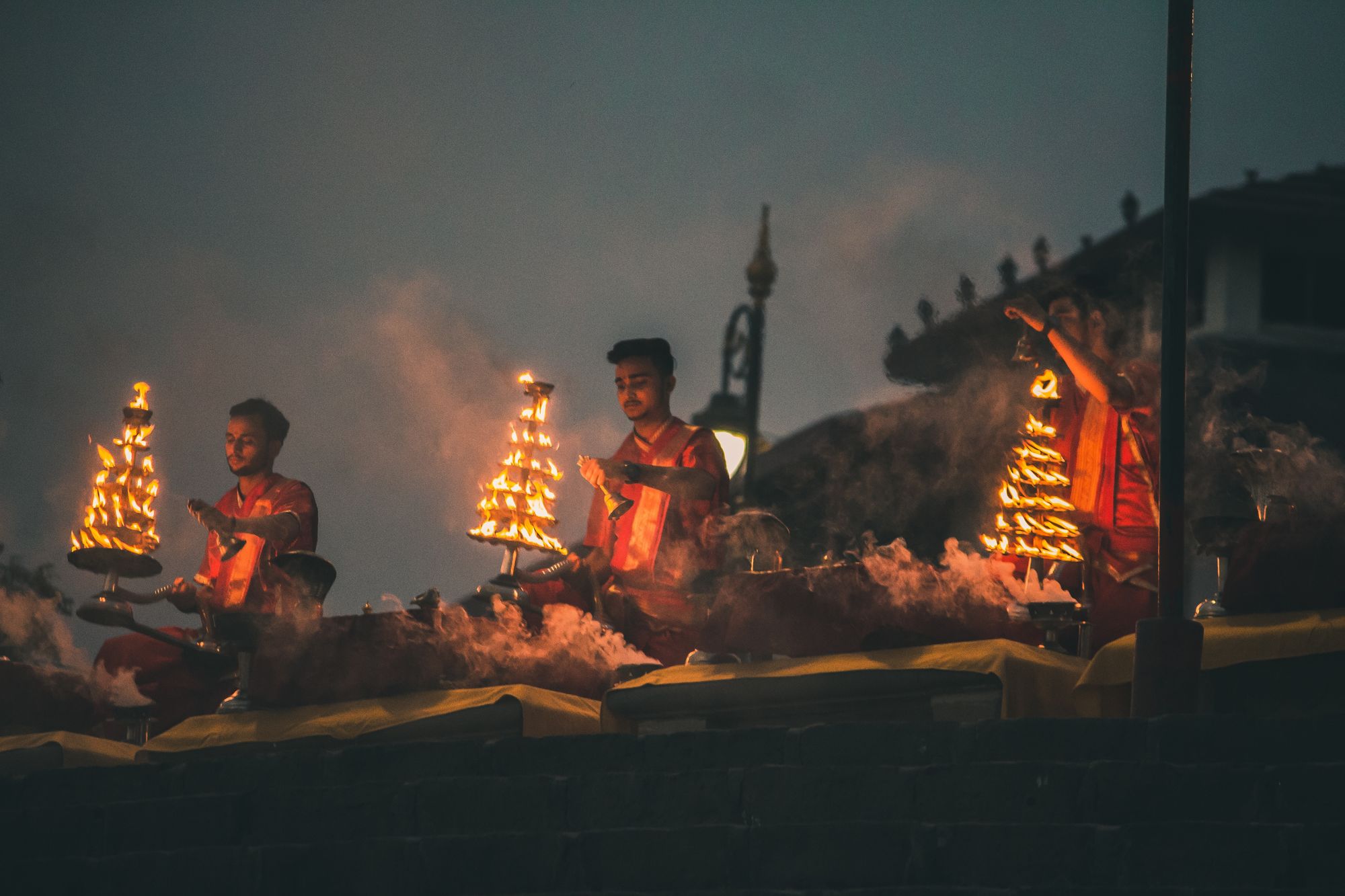 Fly to Varanasi and check into the Taj Nadesar Palace, a serene retreat nestled amidst lush gardens.
Witness the mesmerizing Ganga Aarti ceremony at the banks of the holy Ganges River.
Take a sunrise boat ride along the sacred river and explore the narrow lanes of the old city.
Week 2: Serenity and Splendor in South India
Day 6: Exquisite Experiences in Mysore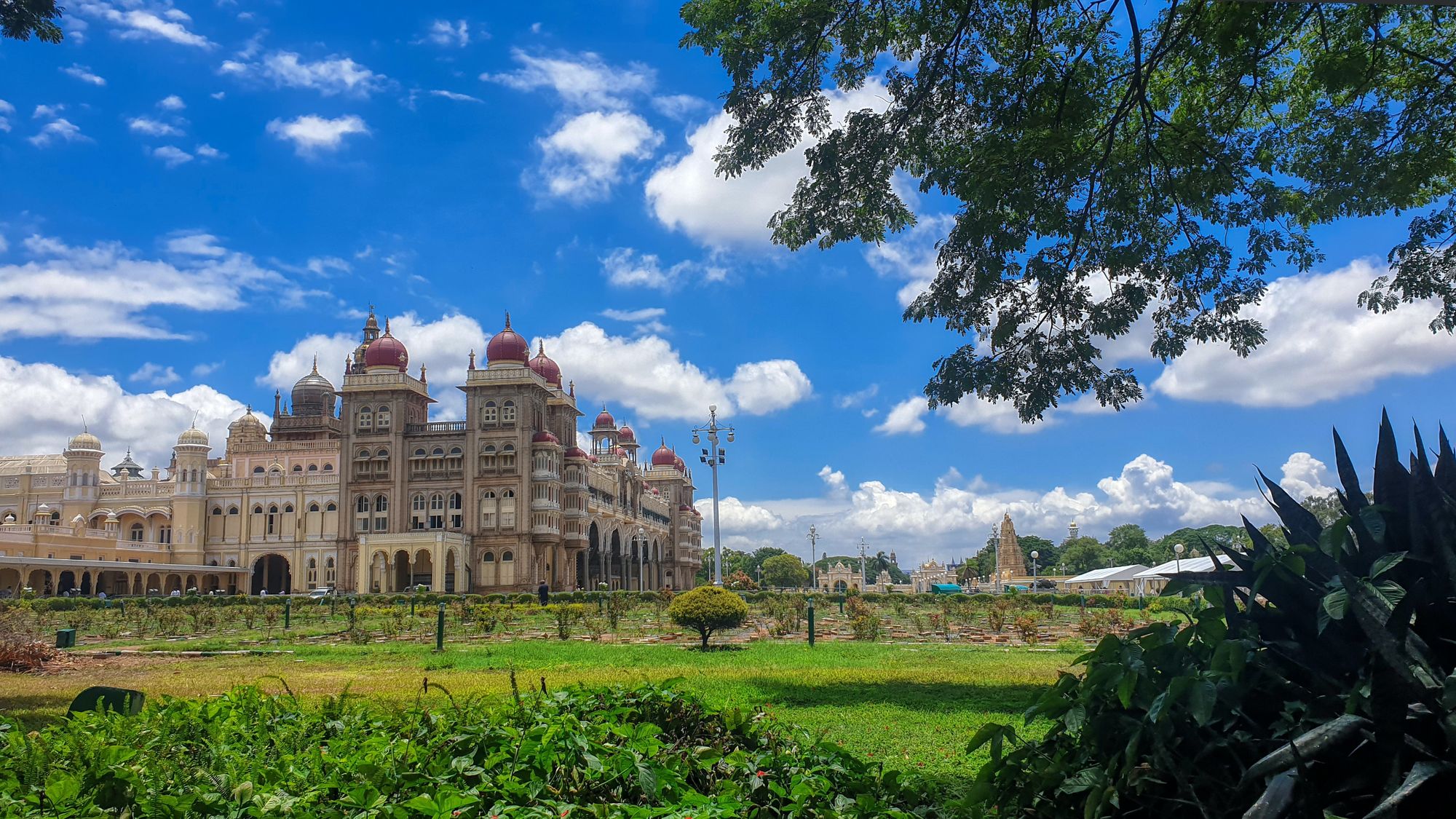 Travel to Mysore and experience the opulence of the grand Lalitha Mahal Palace Hotel.
Visit the majestic Mysore Palace, a resplendent symbol of South India's architectural heritage.
Delight in a traditional South Indian thali at the iconic Hotel RRR, renowned for its authentic flavors.
Day 7: Cultural Immersion in Pondicherry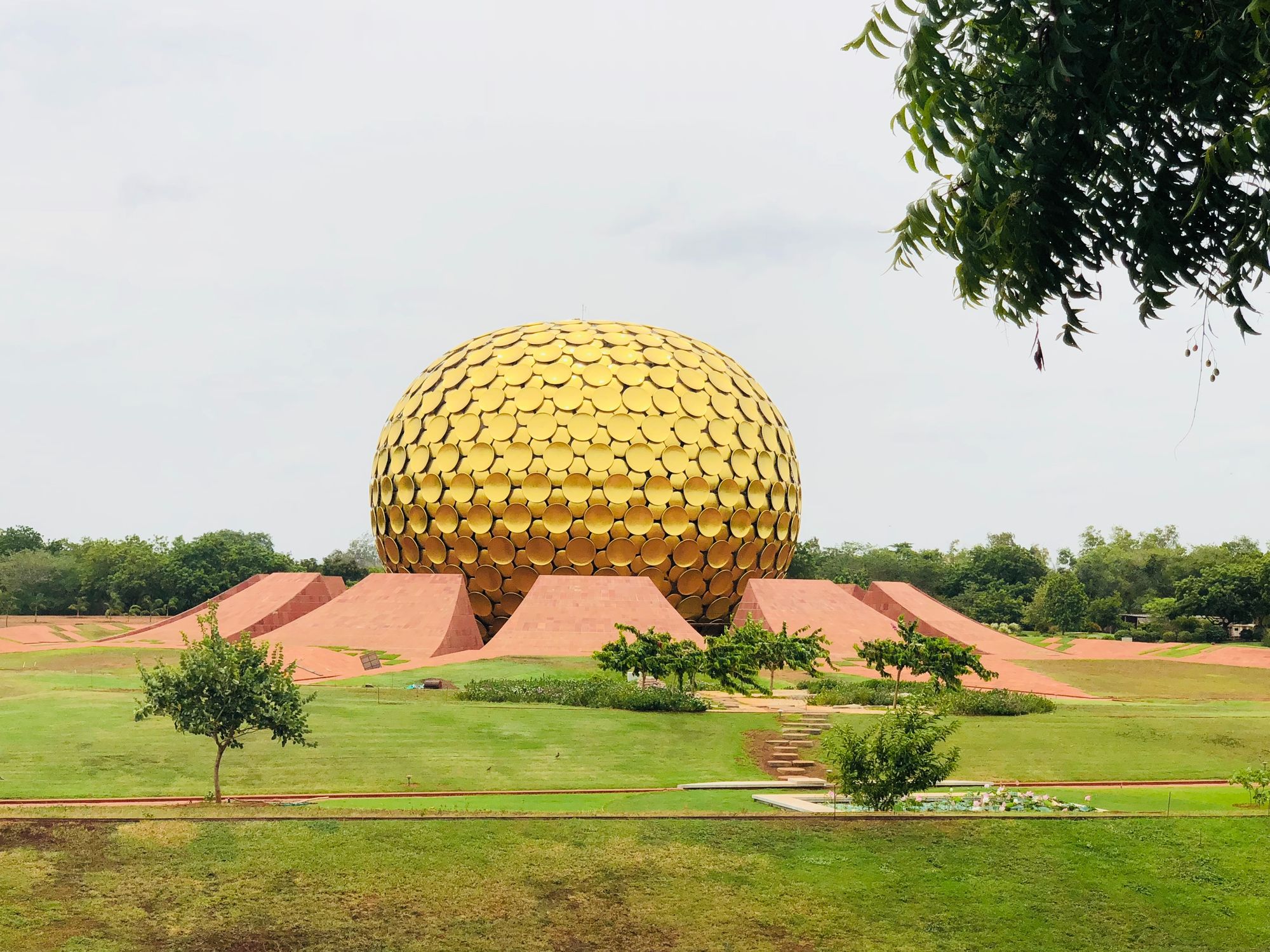 Fly to Pondicherry and indulge in luxury at Palais de Mahe, a colonial-style boutique hotel.
Explore the charming French Quarter, visit Aurobindo Ashram, and stroll along the Promenade.
Relish a gourmet French-Indian fusion dinner at Maison Perumal, showcasing the best of local flavors.
Day 8: Tranquil Backwaters of Kerala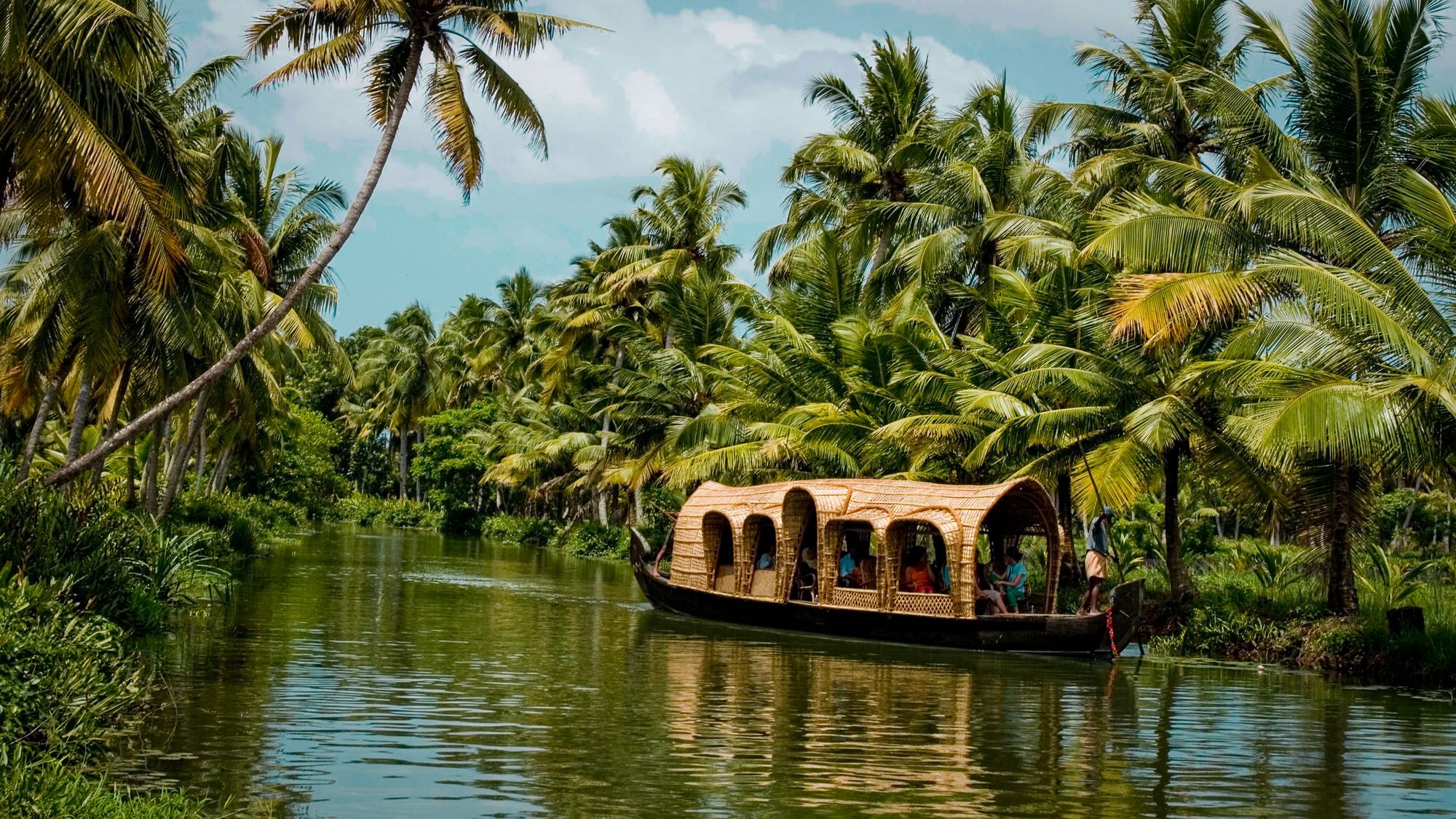 Travel to Alleppey and board a luxurious private houseboat for a serene journey through the backwaters.
Immerse yourself in the tranquility of nature, enjoying the picturesque landscapes and local village life.
Indulge in a delectable traditional Kerala cuisine prepared on board by a personal chef.
Day 9: Serene Seclusion in the Western Ghats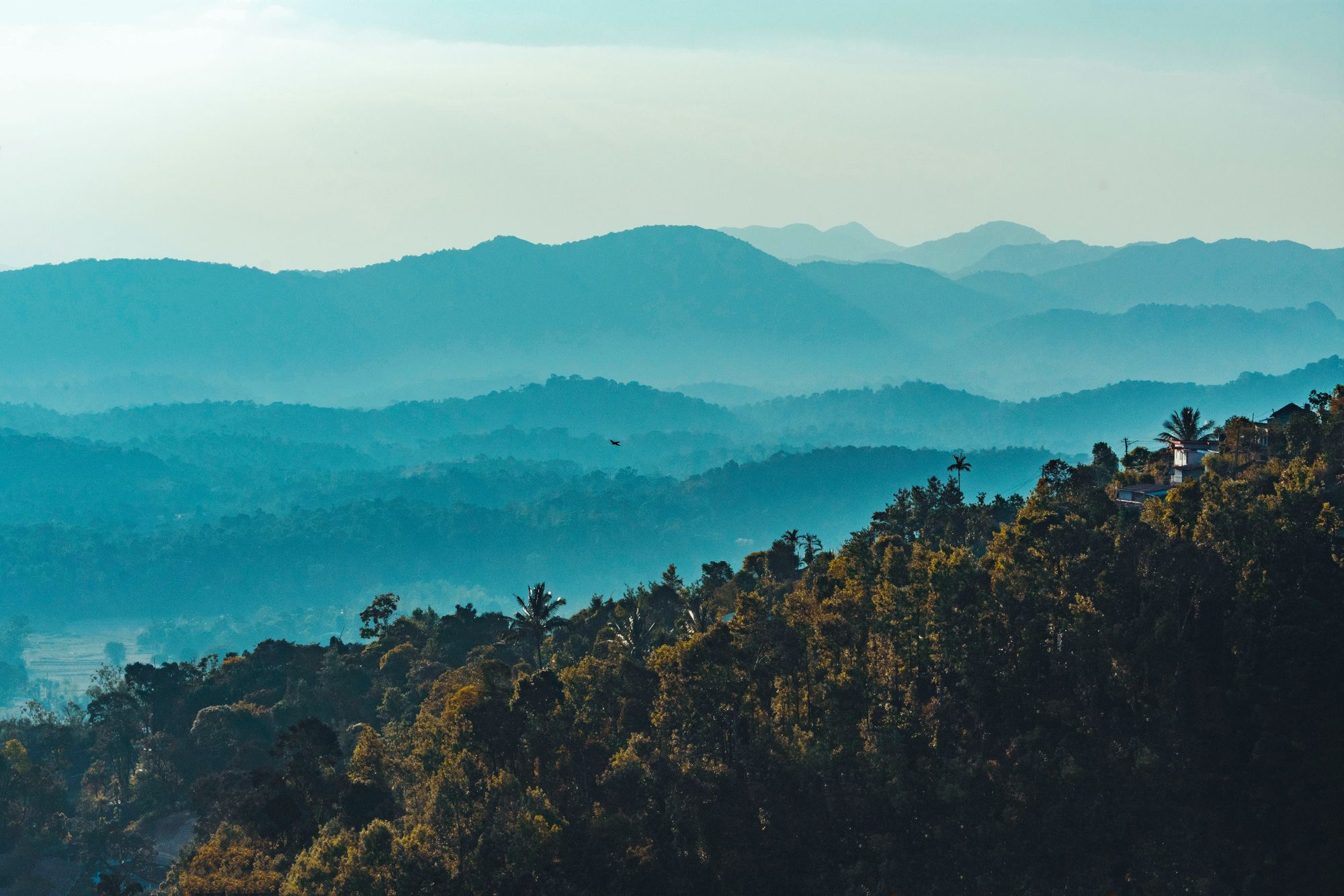 Retreat to the lush greenery of the Western Ghats and check into the luxurious Windflower Resort & Spa in Coorg.
Immerse yourself in the tranquility of nature as you explore the coffee plantations and spice gardens.
Indulge in rejuvenating spa treatments inspired by ancient Ayurvedic practices.
Day 10: Coastal Charms of Kochi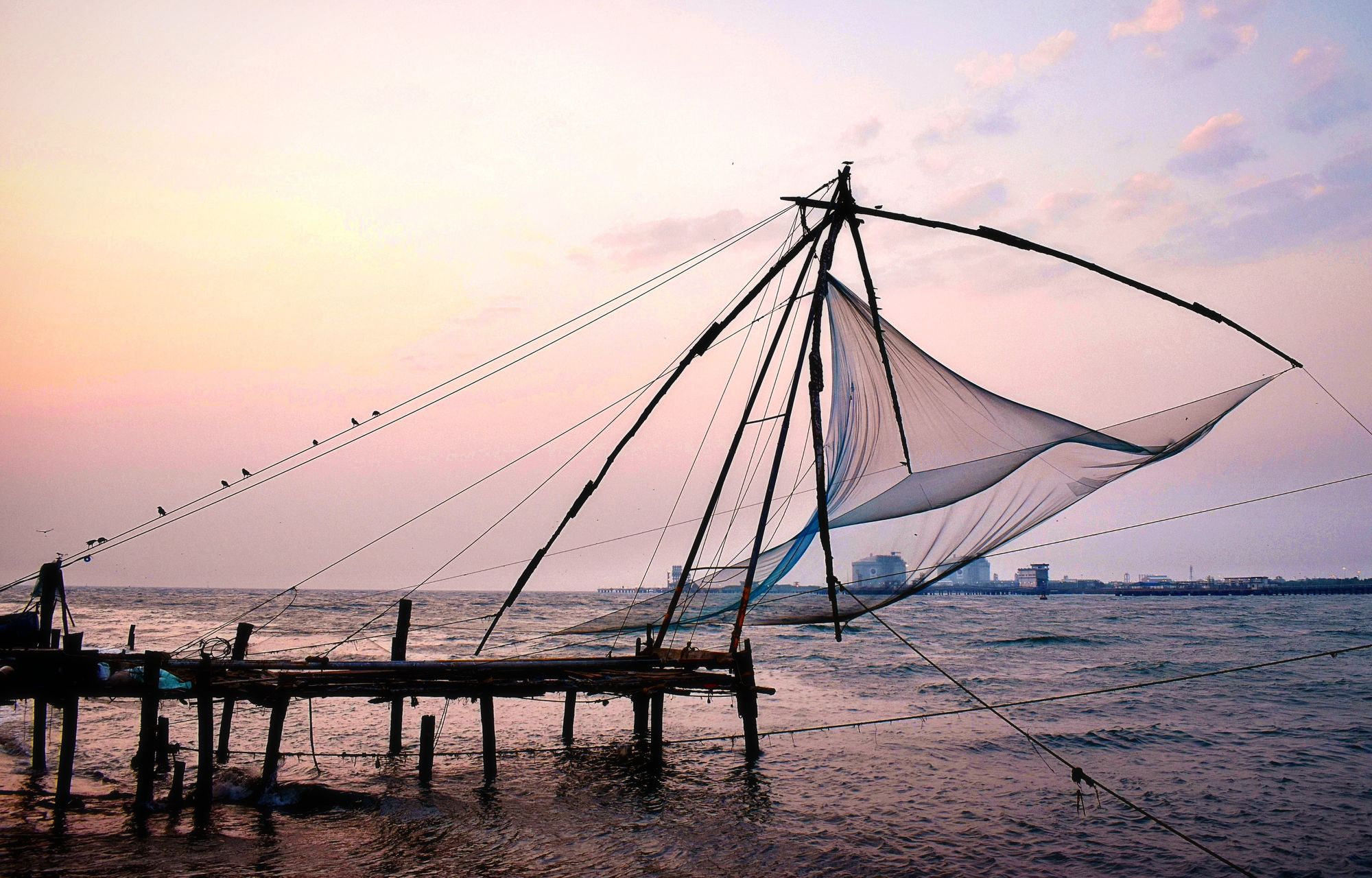 Fly to Kochi and unwind at the elegant Brunton Boatyard, a colonial-style boutique hotel.
Discover the city's rich history by visiting the iconic Chinese Fishing Nets, Mattancherry Palace, and St. Francis Church.
Enjoy a sunset cruise on the tranquil backwaters of Kochi, sipping on refreshing coconut water.
Day 11: Majestic Retreat in the Tea Estates of Munnar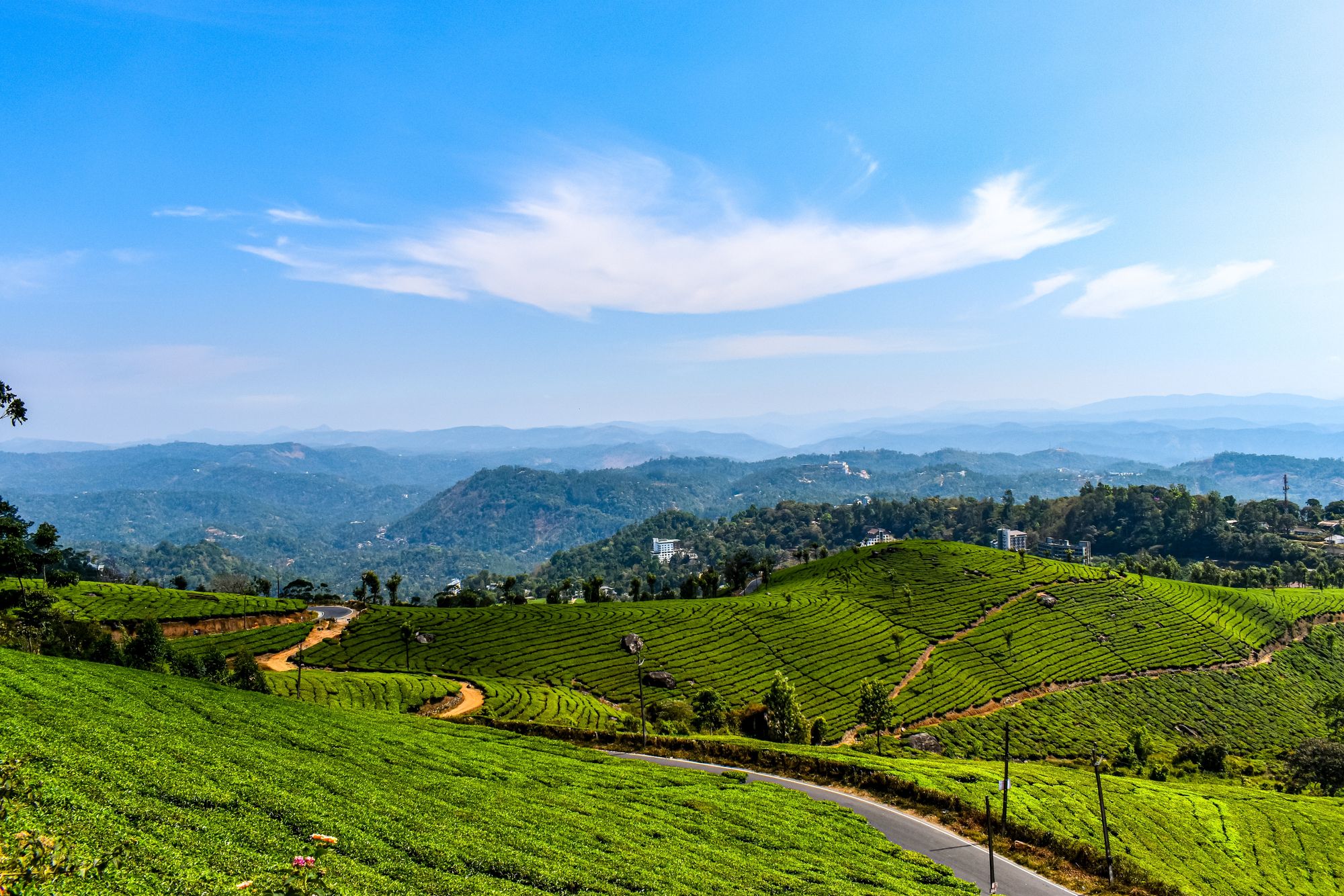 Travel to Munnar, nestled amidst the picturesque tea plantations of the Western Ghats.
Stay at the luxurious Windermere Estate, offering breathtaking views and a serene atmosphere.
Explore the tea estates, witness the tea-making process, and enjoy a refreshing cup of locally grown tea.
Day 12: Serenity by the Sea in Kovalam
Fly to Trivandrum and check into the opulent Leela Kovalam, a luxury beachfront resort.
Relax on the golden sands of Kovalam Beach, take a dip in the azure waters, or indulge in water sports.
Treat yourself to a rejuvenating Ayurvedic massage at the resort's spa, overlooking the Arabian Sea.
Day 13: Cultural Delights in Chennai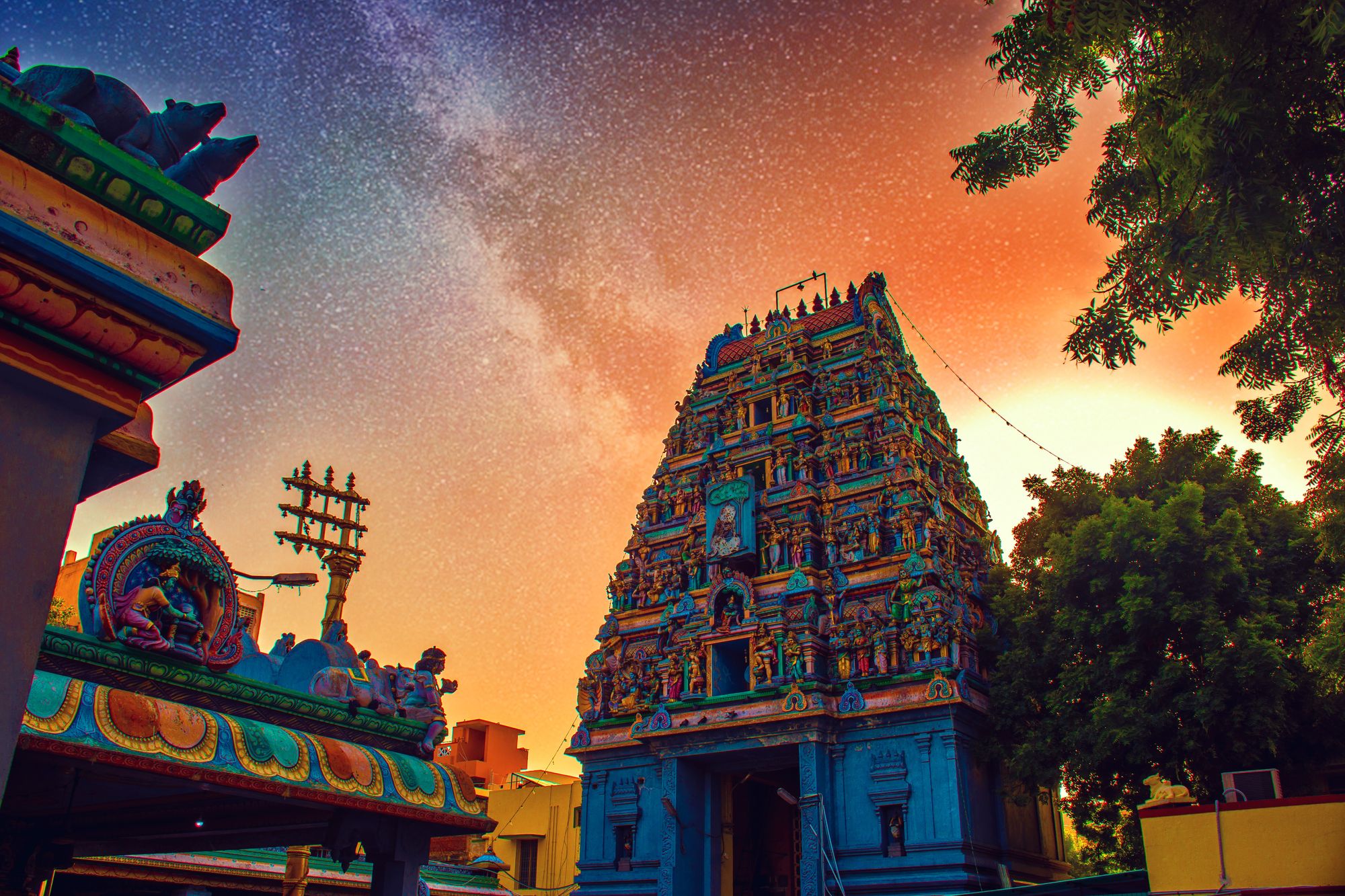 Fly to Chennai and immerse yourself in the city's rich cultural heritage.
Stay at the prestigious Taj Connemara, a colonial-era hotel blending old-world charm with modern luxury.
Explore the UNESCO-listed Group of Monuments at Mahabalipuram and witness the timeless beauty of Shore Temple.
Indulge in a delectable South Indian feast at a local eatery, savoring traditional dishes like dosas and idlis.
Day 14: Farewell to India
Spend your last day in Chennai exploring the vibrant local markets, shopping for souvenirs, and immersing yourself in the bustling city atmosphere.
Reflect on your incredible journey through India's wonders and bid farewell to this captivating country.
Souvenir Ideas:
Exquisite handcrafted jewelry adorned with precious gemstones from Jaipur.
Handwoven silk sarees in vibrant colors and intricate patterns from Varanasi or Kanchipuram.
Fragrant spices and teas sourced from the bustling markets of Kerala.
Artisanal pottery and intricately painted ceramics from the town of Khurja.
Handmade leather goods, such as bags and shoes, from the markets of Agra or Jodhpur.
India is a kaleidoscope of wonders that promises to captivate the hearts and minds of every traveler. Whether you're exploring the historic streets of Delhi, marvelling at the architectural wonders of Jaipur, or surrendering to the tranquility of Kerala's backwaters, every moment in India is an opportunity to be enthralled.
Embrace the opulence, indulge in culinary delights, and cherish the memories of this remarkable adventure.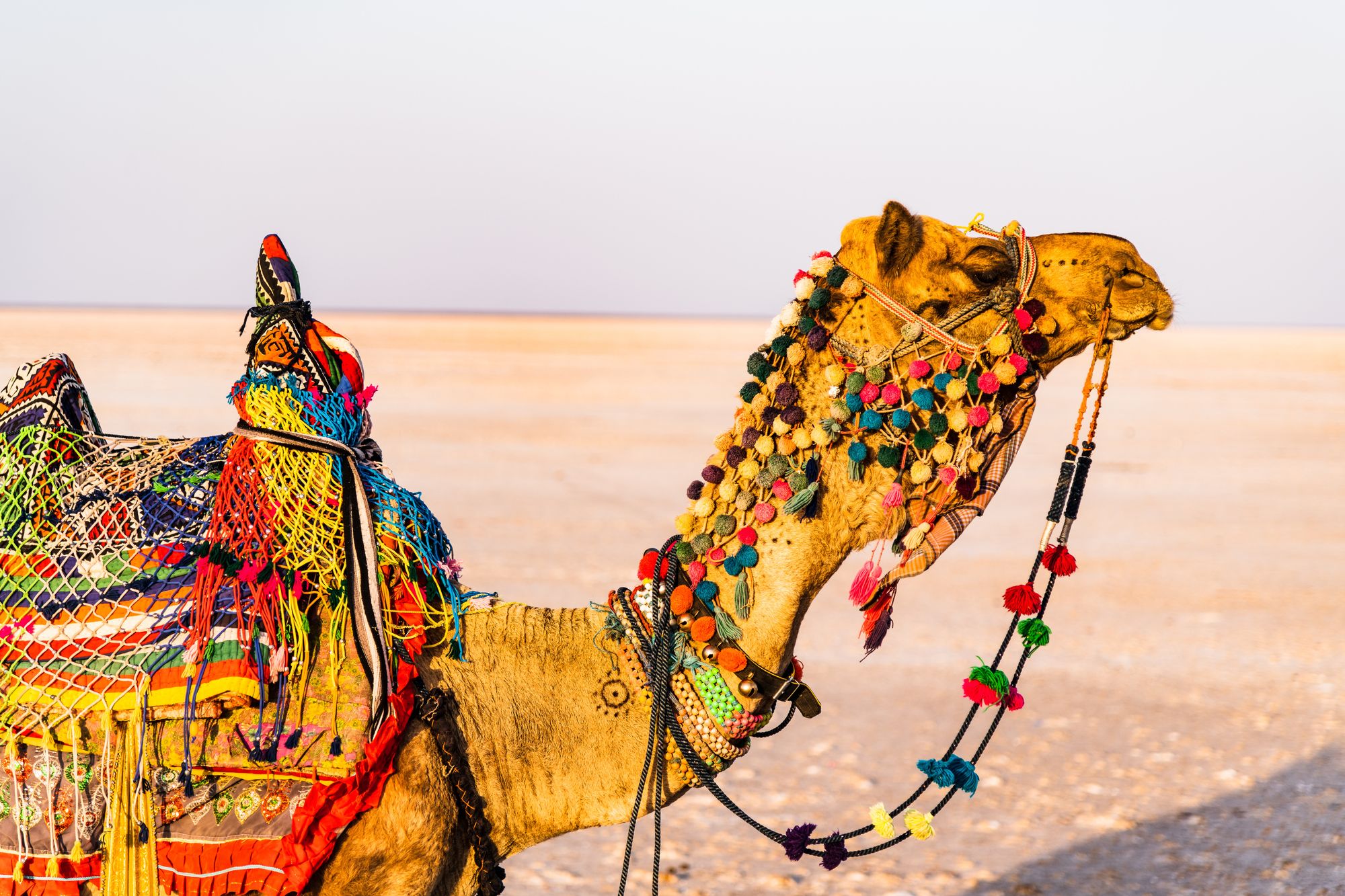 Remember to immerse yourself in the vibrant local culture, engage with the warm and hospitable people, and be open to the transformative power of India's ancient traditions. Let the sights, sounds, and flavors of this incredible country ignite your wanderlust and leave you yearning for more.
India awaits, ready to unveil its magic and create memories that will last a lifetime.
Let the grandeur and allure of this captivating nation be your guide as you embark on the adventure of a lifetime.