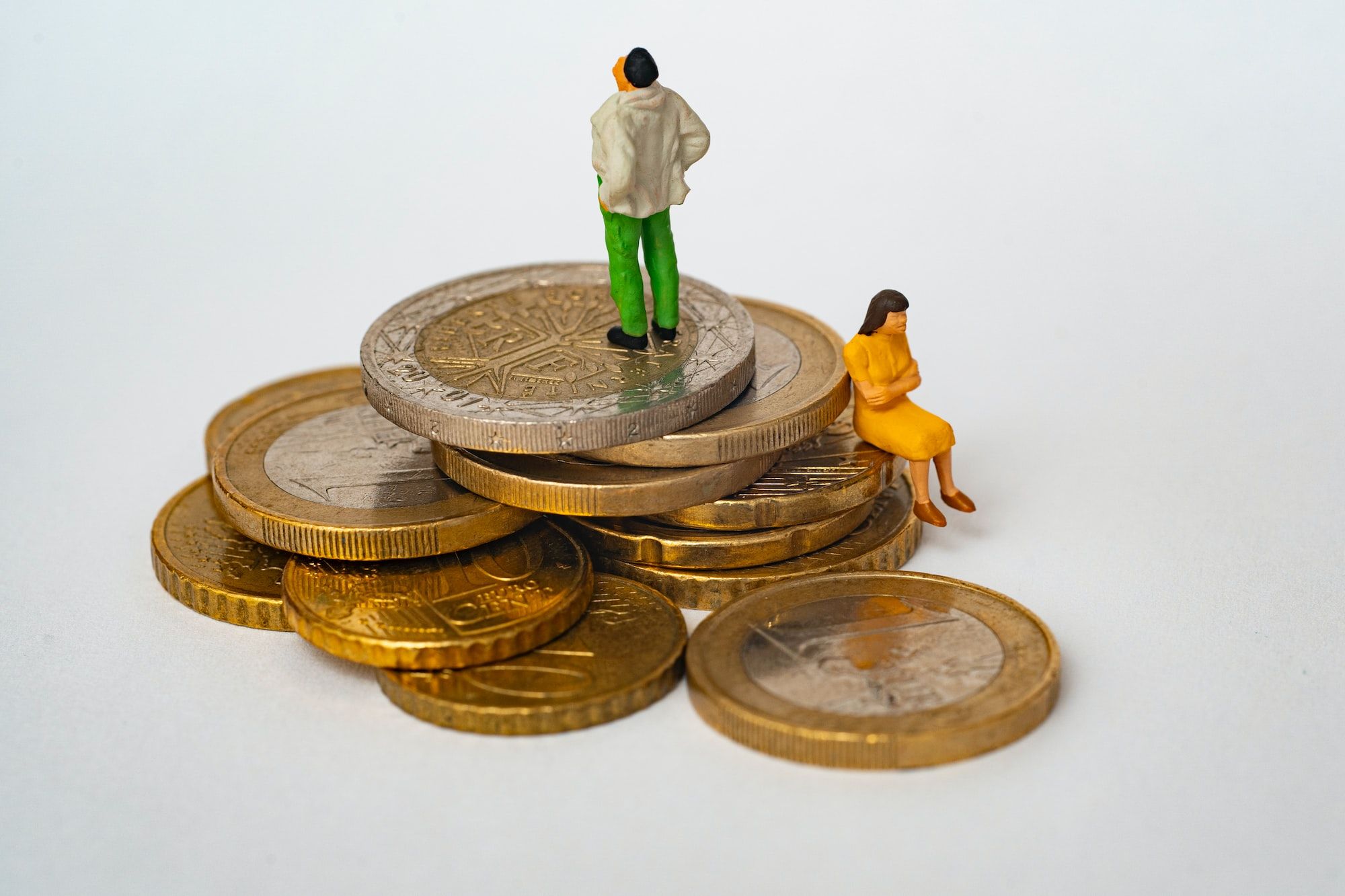 With deals galore, why pay more!
Welcome to Deal Dada - India's ultimate treasure trove of savings, where deals and promotions come together in a spectacular display of awesomeness! Prepare to embark on a wild journey through a land of discounts, curated offers, and ninja-level savings techniques.
Why pay more when you can get it for less? Buckle up, my frugal friend, because with Deal Dada, you're about to enter a world where high prices go to meet their doom!
Our Origin Story
Once upon a time, in a land where wallets cried and bank accounts quivered at the thought of retail therapy, a group of savvy deal hunters decided enough was enough. They set out on a mission to bring down the mighty walls of overpriced goods and services.
Thus, Deal Dada was born - the superhero of savings, the savior of your hard-earned moolah!
Curated Offers, Just for You
You won't find any run-of-the-mill discounts here. Deal Dada handpicks the crème de la crème of offers and promotions across the realms of restaurants, hotels, retail stores, and more. We have a secret network of savings gurus who tirelessly scout the land, uncovering hidden gems and exclusive deals that will make your wallet jump for joy.
Whether you're a foodie, a shopaholic, or an adventurer seeking the best travel deals, we've got you covered. Consider us your sidekick!
Help Us Wage War on High Prices!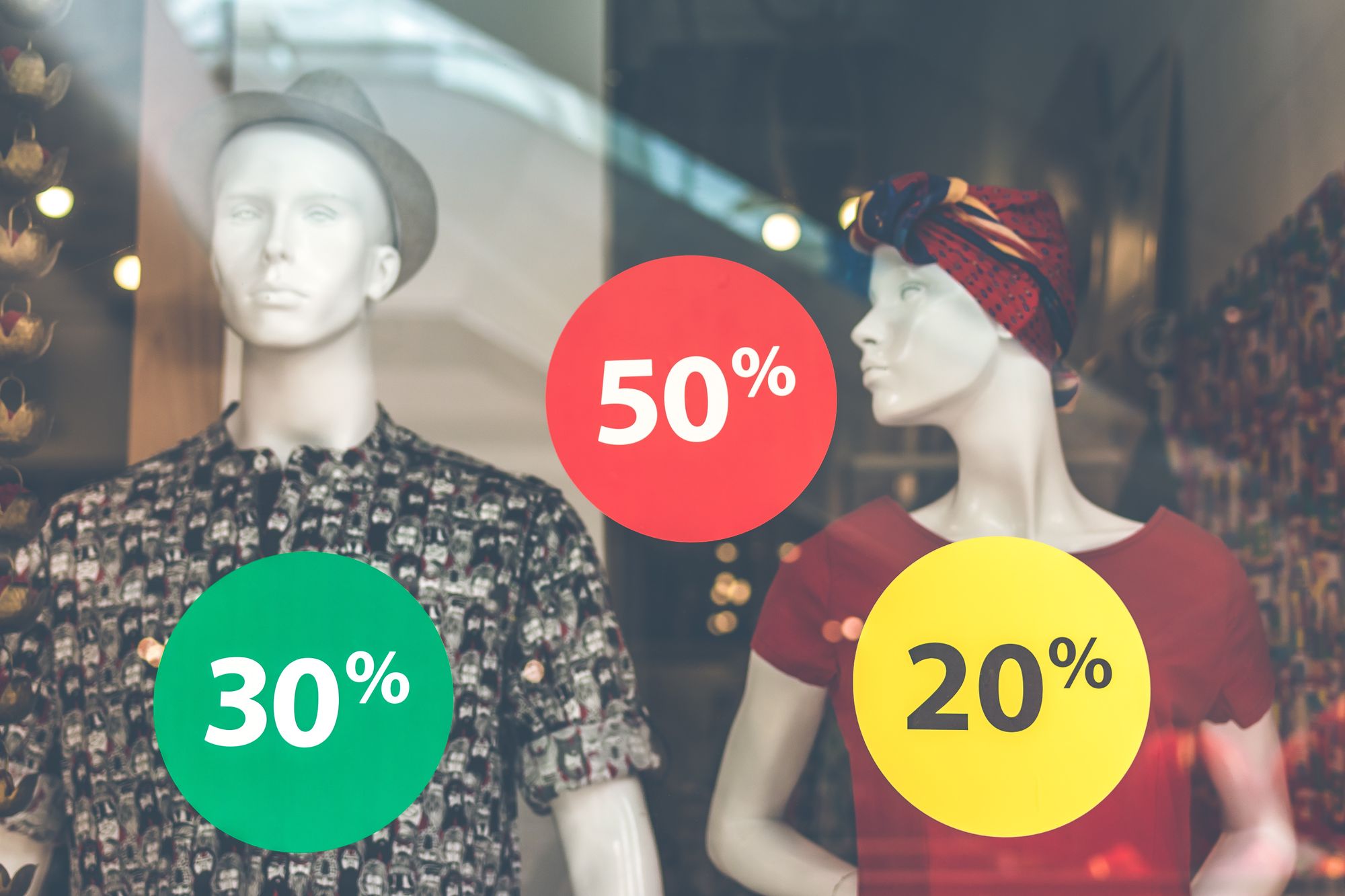 If you've managed to save some cold, hard cash thanks to Deal Dada, consider joining our crusade against high prices.
Share the love with your fellow bargain hunters, spread the word, and help us build an army of thrifty warriors.
Together, we can topple the reign of overpriced goods and make way for a world where everyone can enjoy the finer things without breaking the bank.